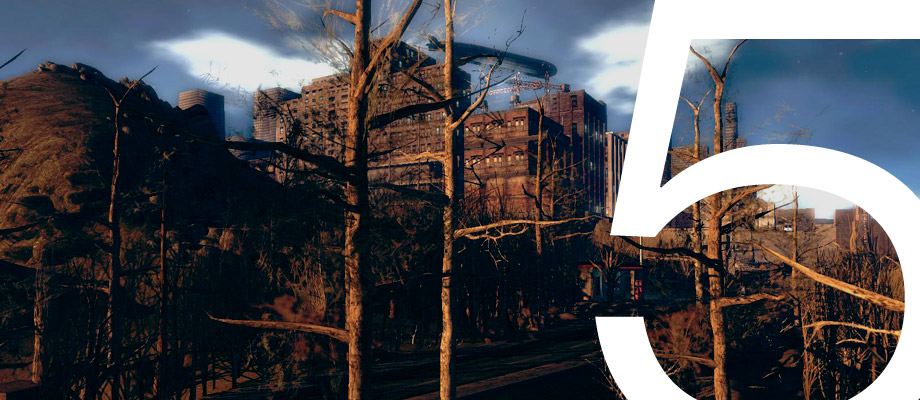 We're experienced.
Our portfolio started in 2006 (in "virtual world years", that's like 50 years ago!). Since then, we've steadily grown to over 850,500 m2 of distinguished land in Second Life. We've learned from years of dealing with technical issues and resident needs to make sure we provide the best service possible to our communities. Linden Lab has recognized over 5 of our themed communities & regions in the official Second Life Destination Guide.
We care about your experience.
Committed to providing our residents with the most robust experience in SL, in addition to the land we rent or sell, we also reserve much of it for socializing, scenery, entertainment, themed commerce, and much more. There's always something to do in our communities and estates.
We're affordable.
When you truly consider the facts – when you add up all of the features – we undeniably offer more value than the nearest competitor. Sometimes you have to look beyond the price and consider all things such as quality, support, and features. There is a cost to "cheap land" – don't let it ruin your second life.
Premium account is not required.
That's right. Whether you decide to purchase or rent land with us, you do not need a premium account in Second Life. Same with housing. In fact, the $10/month savings (+VAT fees) is the same amount you'd pay for tier on a 234 prims parcel of land with us!
Immerse yourself.
We're not about retailing land in Second Life. We create complete fantasy - build communities - offer residents their own piece of Second Life to call "home". Every region is built around themed communities which live, work, and play with residents from all around the world.